Cape Cod - Customized group
A cycling vacation based on beach and seafood
Level
2 - Easy - hilly - 40 to 70 km
Dates and prices
Date*
Duration
Price from
Note
( * Contact us to check availability )
The choice of the presidents
Head for Massachusetts, where the ferry takes you from Plymouth to Provincetown, where the Mayflower docked in 1620. The trip begins there and takes you to the Cape Cod National Seashore Park, on a road between sea and dunes with pretty villages.
On the tourist front, Hyannis celebrates the memory of John F. Kennedy; Falmouth offers the Historical Society & Museum and its gardens; the island of Martha's Vineyard reveals why it's been a magnet for U.S. presidents. Add in the fresh seafood of the day and the sunsets, and you've got the perfect recipe for an unforgettable bike trip!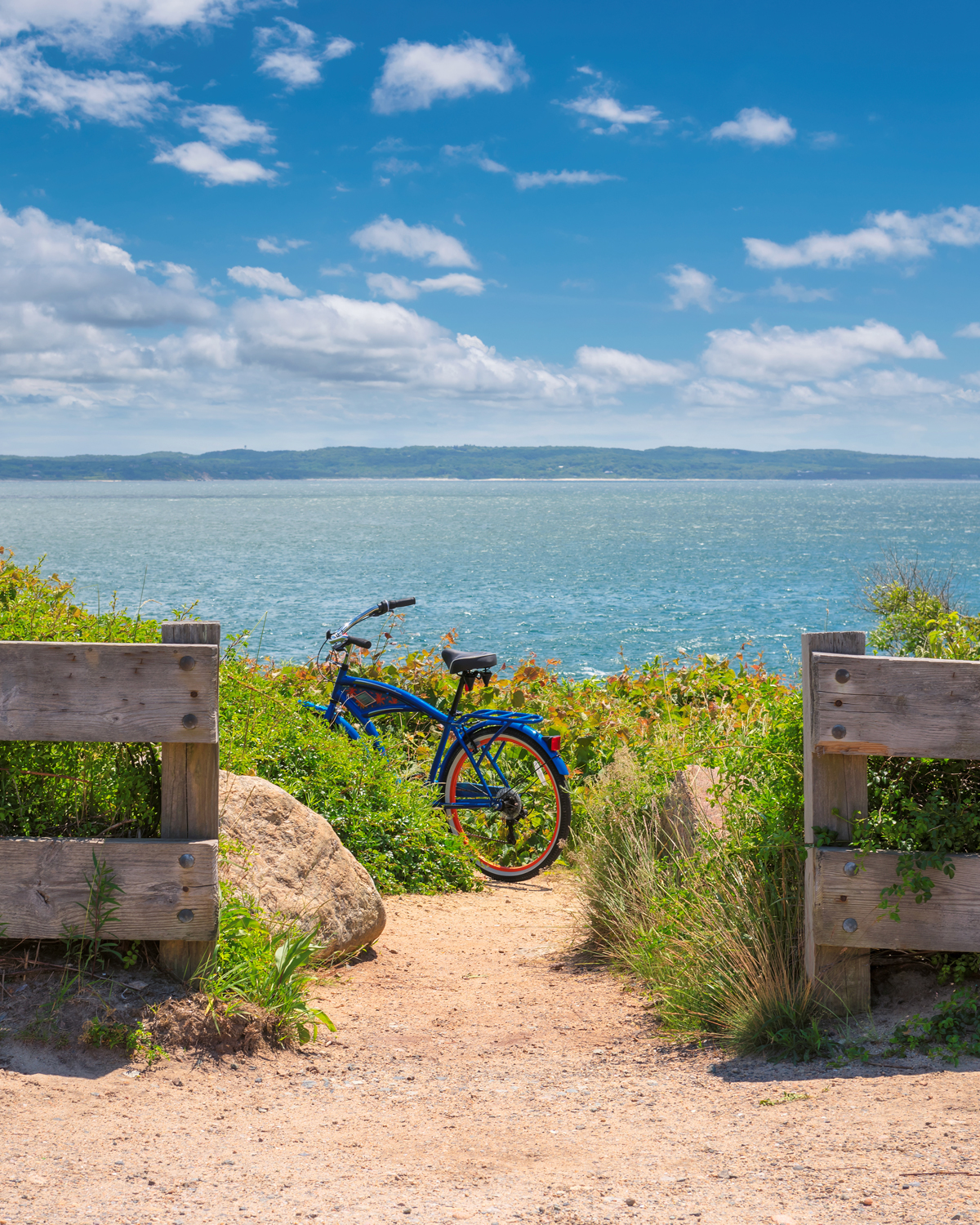 Go with your Custom Group!
You want to travel with your own group: family, friends or colleagues? You want to realize a project? Discover a destination? Take up a sporting challenge? Raise funds for a cause that is close to your heart? Choose the Customized formula and decide on the 3 Ds: Date, Destination, Duration.
Tell us about your project and the desired dates and destination, whether for a day, a week or a fortnight. We will allow you to realize your desires of escape in good company.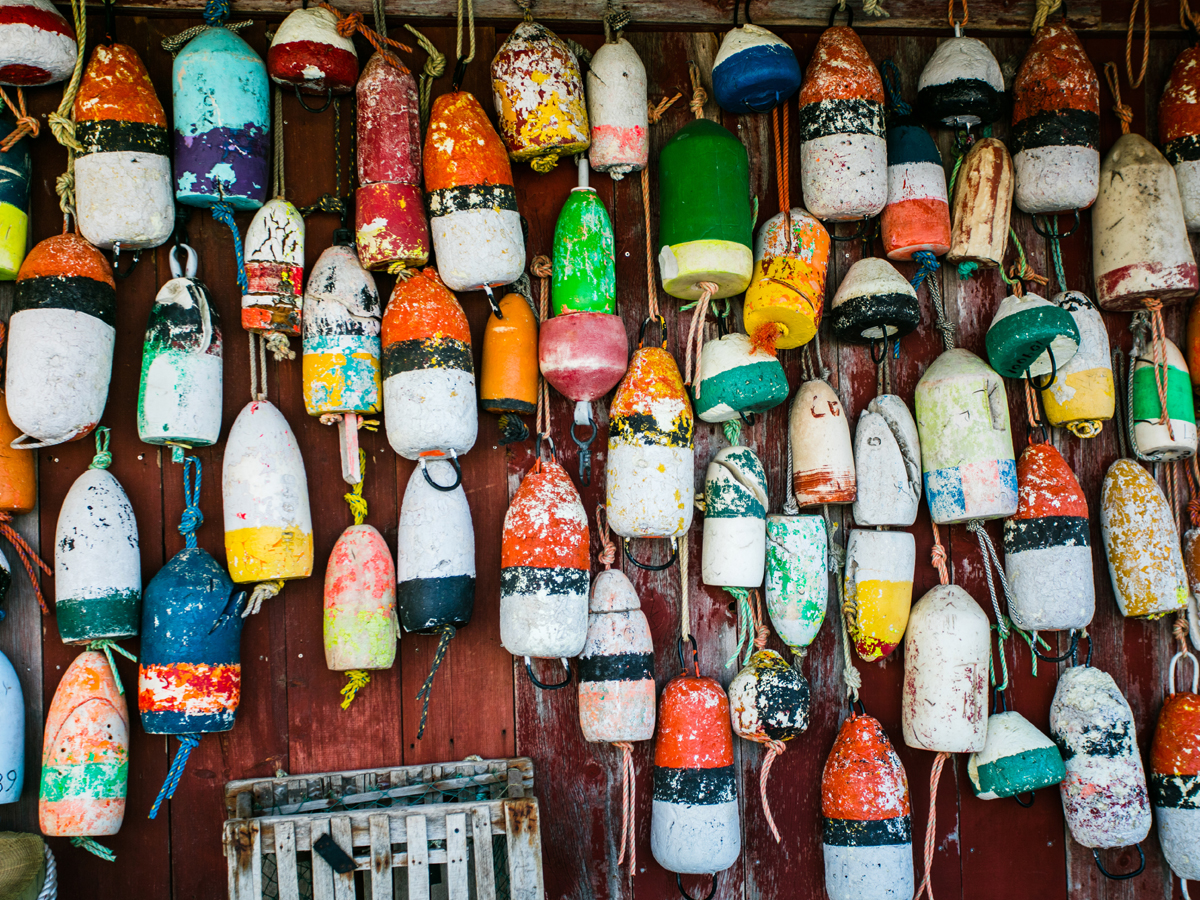 Other information
Departure/return
St. Lambert
Plymouth
Falmouth
St. Lambert
Other information
Departure/return
St. Lambert
Plymouth
Falmouth
St. Lambert