Why book with us?
Live a cycling dream trip with Vélo Québec Voyages! Since 1995, we advise you in the choice of your destinations, we accompany you during your stay by offering you a maximum of flexibility and a tried and tested experience which guarantees you a trip without logistical worries. This allows you to fully enjoy each moment. Our passion for bicycle touring is boundless, and we invite you to contact us for any information request, reservation or follow-up on your trip.
An invitation to discover the world on your bike
Discovering the worldon a bicycle means allowing yourself to enjoy every kilometer, where every turn can bring you an exceptional panorama, a small restaurant with exquisite food, an unforgettable encounter... That's what cycle touring is all about! With Vélo Québec Voyages, you can enjoy a trip designed for you, which allows you to ride at your own pace, to start the day at the time of your choice, to choose quieter days where the important thing is not the number of kilometers traveled, but rather the happiness of riding in tune with nature, according to your desires, on roads and bike paths specially selected by our experts for your enjoyment!
Travelling with Vélo Québec Voyages means having the chance to turn every kilometer into a memory!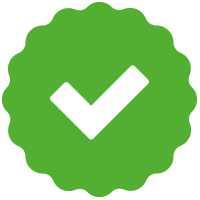 25 years of expertise
Vélo Québec Voyages has more than 25 years of expertise in bicycle travel, with offices in the heart of the Plateau-Mont-Royal in Montreal.
Human contact is important to us, and we are present from Monday to Friday in person to serve you and answer your questions.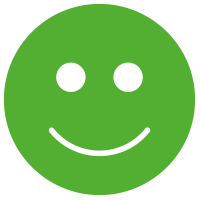 Caring guides
Our guides will help make your trip a success! Available 24 hours a day during your trip, they take care of your happiness at all times, and take care of all the logistics of your stay.
Advice, recommendations, technical assistance, our guides are very attentive to help you enjoy an exceptional cycling trip!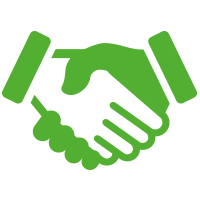 A turnkey stay
With the Guided formula, enjoy a turnkey stay where everything is taken care of for you, letting you fully enjoy your vacation.
Lodging, meals, itineraries, road support... we take care of everything, so all you have to do is pedal and enjoy the magnificent views that await you!

Exclusive itineraries
Vélo Québec Voyages has 25 years of expertise in creating exclusive travel itineraries, allowing you to discover the best of your destination while guaranteeing pleasure and comfort once you get off your bicycle.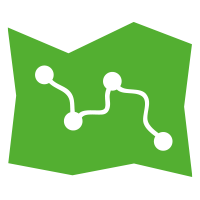 Information to be well prepared
For each day of your cycling trip, we will provide you with GPX files of the route as well as the topographical data of the day.
This will help you prepare for the tougher days, and identify all the points of interest along your route.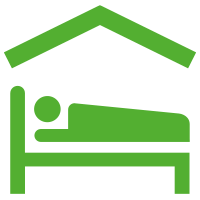 Trusted travel partners
Thanks to our large network of hotel partners, we can offer you quality accommodations in any destination, taking into account the specific needs created by travelling on your bicycle.
Bicycle maintenance area, closed rooms, comfortable rooms... everything is taken care of to offer you a dream stay!
Need help planning your trip?
Contact us now! Our consultants are here to give you all the information you need to choose the trip that suits you, and to help you prepare your stay.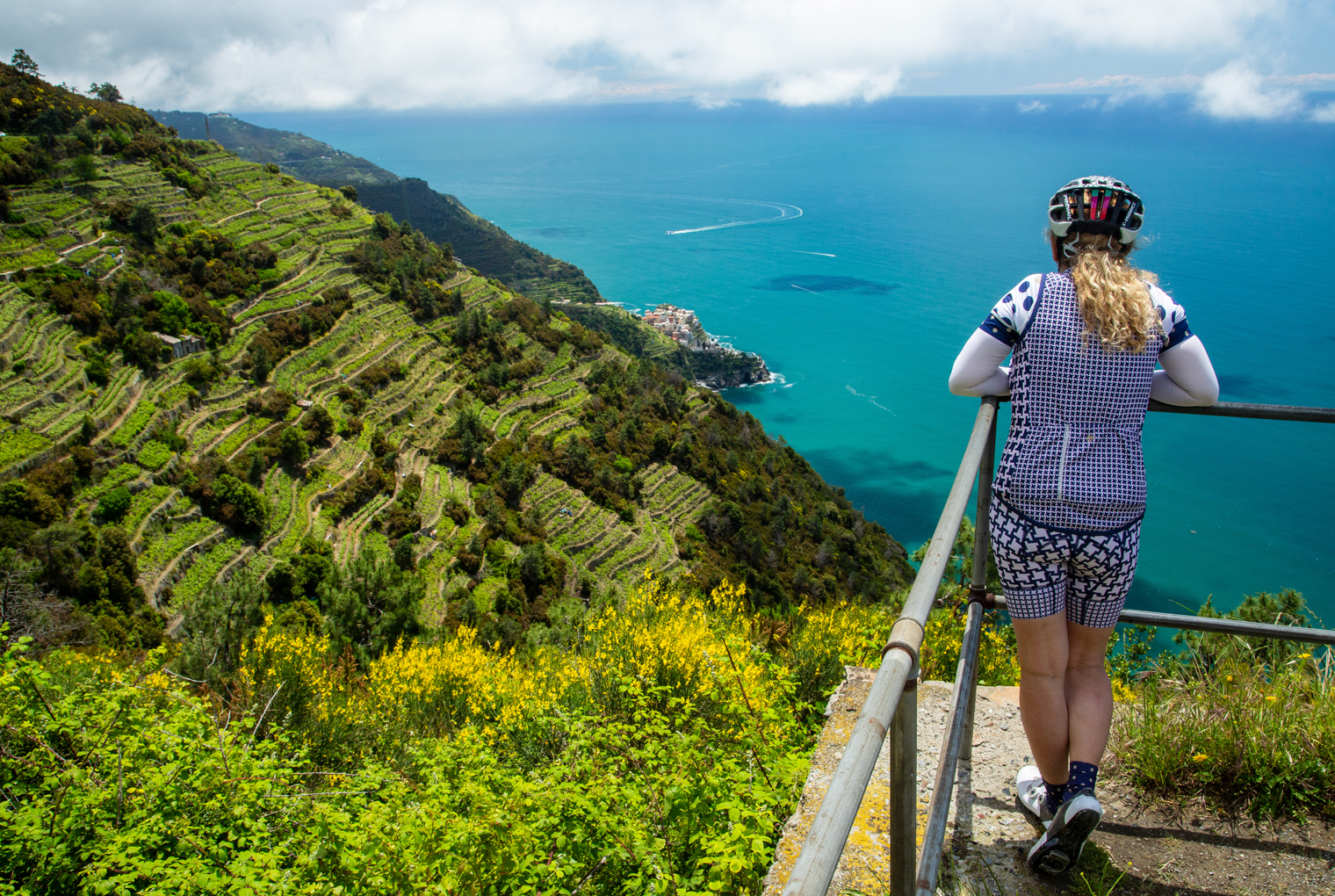 The automobile is too fast, travel on foot too slow. The bicycle represents a point of balance.
- André Billy (academician)