The ABC of bicycle touring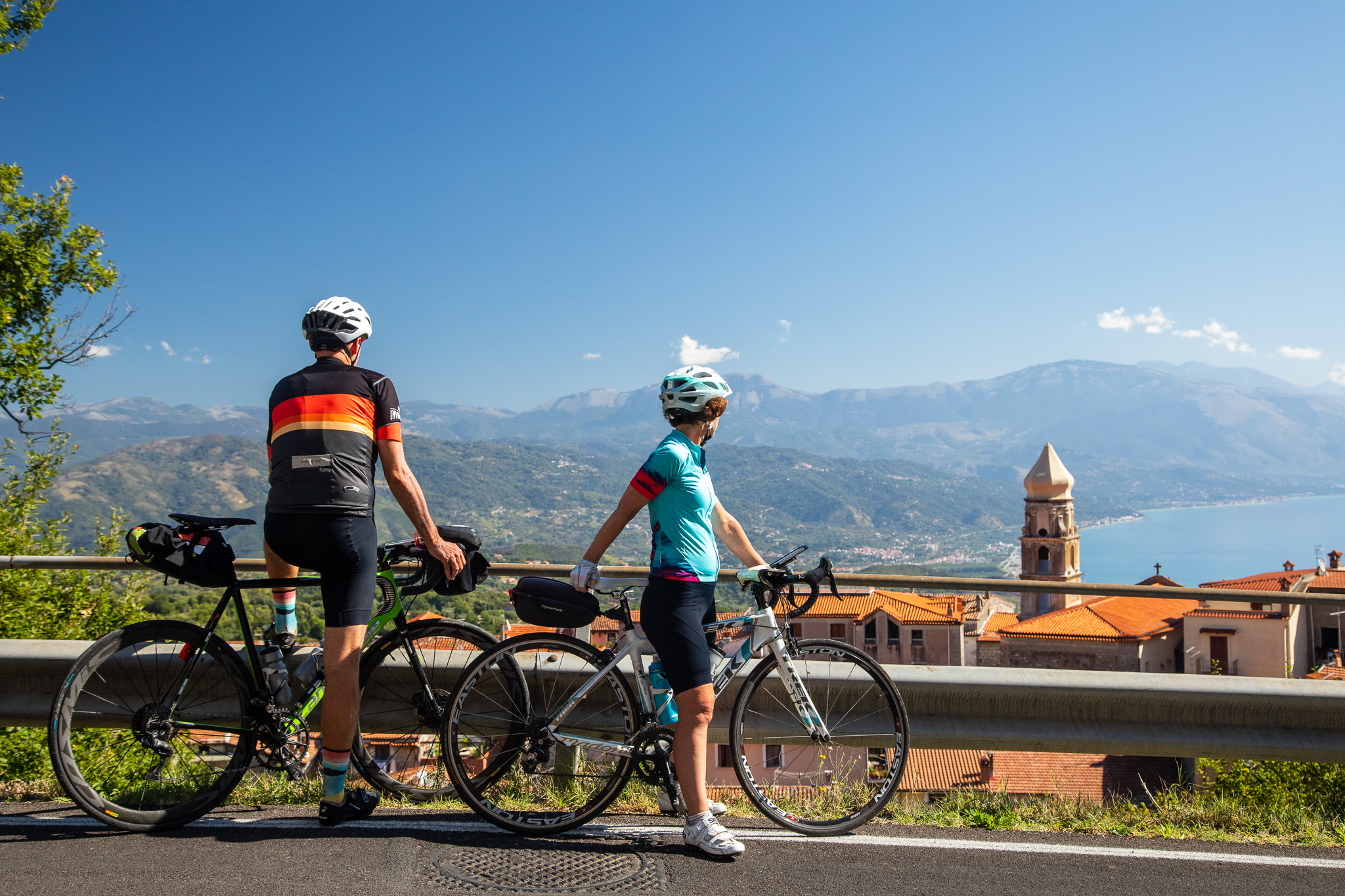 A training course to introduce you to bicycle travel
Cycle touring is an extraordinary way to discover our planet. This mode of travel on a human level allows you to appreciate the particularities of each kilometer, to savor each moment spent on the road, by making the journey the main attraction of the stay. Moreover, it is an ecological way to travel to our different destinations, allowing you to manage your own travel, your efforts, and your itinerary according to your desires and the shape of the moment.
Do you want to learn about bicycle travel or get more out of your next cycling trip? Take part in the bicycle touring workshop offered by Vélo Québec Voyages.
On the program
The ABC of Cycling training is offered in the form of 4 video capsules of 30 to 45 minutes. You also have access to recordings of the question periods that took place during previous training sessions. If you have any additional questions, you can send them by e-mail to Vélo Québec's customer service.
For your information, here are the contents of each video clip:
Clip 1 - THE BIKE, with Marie-Pierre Varin
Choosing your bicycle
Tuning
Accessories and clothing
Clip 2 - THE CYCLIST, with Maryvonne Berthault
Training
Nutrition and hydration
Stretching and injury prevention
Module 3 - PLANNING A TRIP, with Marie-Pierre Varin
Capsule 4 - TECHNIQUE, with Maryvonne Berthault
Use of speeds
Pedaling technique
Position on the bike
Ascents and descents
Safety rules
70 $
60 (Vélo Québec member)
Are you interested in this course?
Reserve your place by registering online now.