Trip extension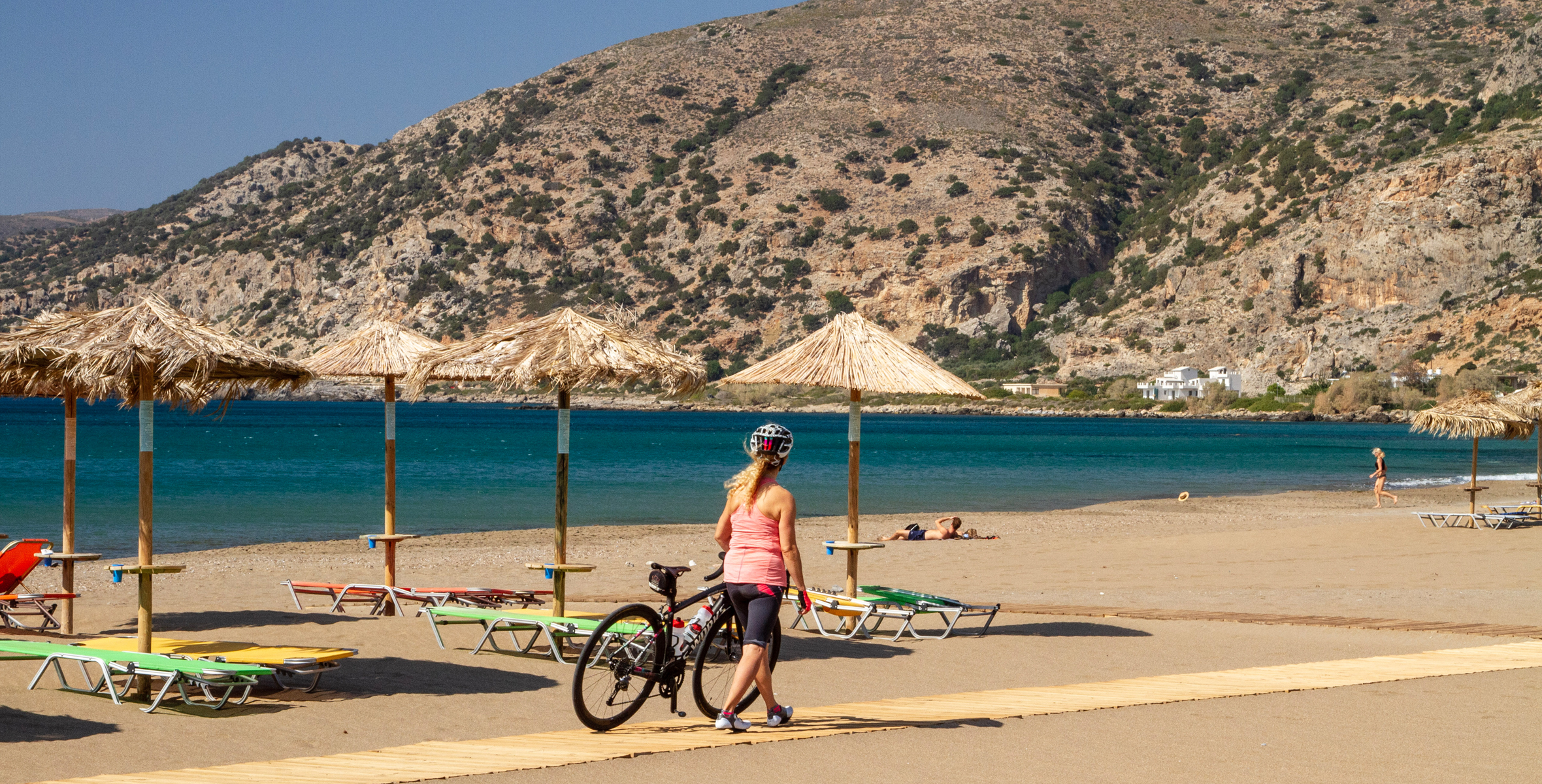 Cycling is great, but you want to extend your stay to enjoy the beautiful location of your trip? No problem!
When you book your trip, inquire about trip extensions if you want to spend a few extra days before or after your trip. A few days of dolce vita in Rome after your trip to Tuscany? We'll reserve that for you! You want three days of preparation in Lyon before crossing the Alps? Take advantage of the mild air of the capital of Gaul with the help of our consultants!
Thanks to our expertise and our extensive network of hotel partners, we can make your dream trip a reality!