2023 Grand Tour 
A cycling vacation at your own pace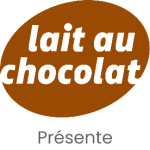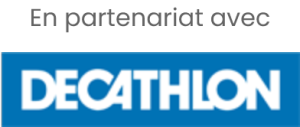 A week of cycling between enthusiasts!
The Grand Tour is an opportunity for cycling enthusiasts in Quebec to get together for a week of fun in the most beautiful regions of the province. Superb itineraries, a festive atmosphere and memorable evenings at the villages are part of this event that brings together thousands of cyclists every year!
More details on the 2023 edition of the Grand Tour will be announced shortly. Keep visiting this page for the latest announcements!
A little nostalgia?
Watch a video of the 2019 Grand Tour. Great memories while waiting for the next Grand Tour!
Dates and prices
Date*
Duration
Price from :
Date*
August 5 to 11, 2023
Duration
7 days / 6 nights
(* Contact us to check availability).
Package including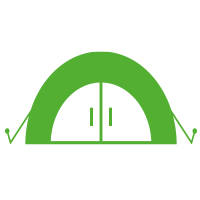 up to 6 nights in a camping (under the stars package) or hotel (under the comforter package)
7 breakfasts, 8 lunches and 7 dinners;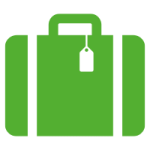 Luggage transportation (1/person, including camping equipment. Max 22kg under the stars; 15kg under the comforter);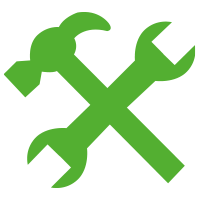 supervision, mechanical breakdown service and access to support vehicles;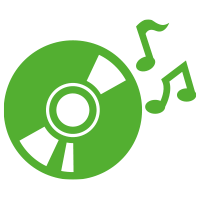 animation in the village;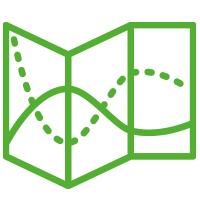 the traveler's guide;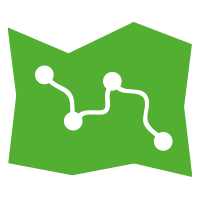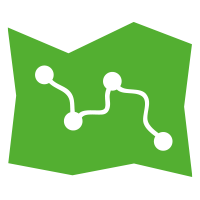 GPX data, maps and daily routes;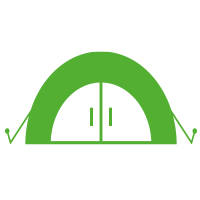 up to 6 nights in a camping (under the stars package) or hotel (under the comforter package)
7 breakfasts, 8 lunches and 7 dinners;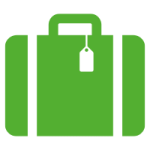 Luggage transportation (1/person, including camping equipment. Max 22kg under the stars; 15kg under the comforter);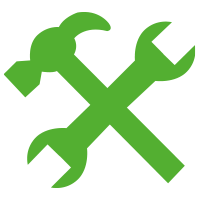 supervision, mechanical breakdown service and access to support vehicles;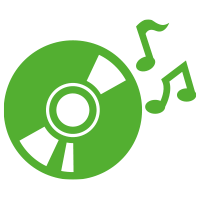 animation in the village;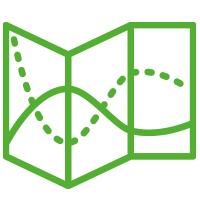 the traveler's guide;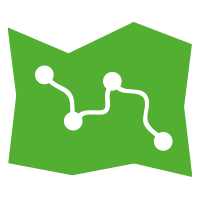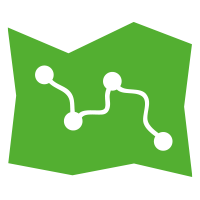 GPX data, maps and daily routes;
Thanks to our partners
presenter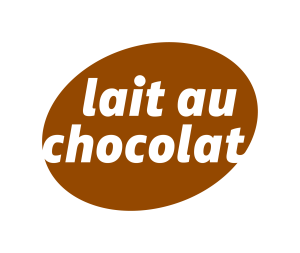 partner

" * " indicates required fields