Travel insurance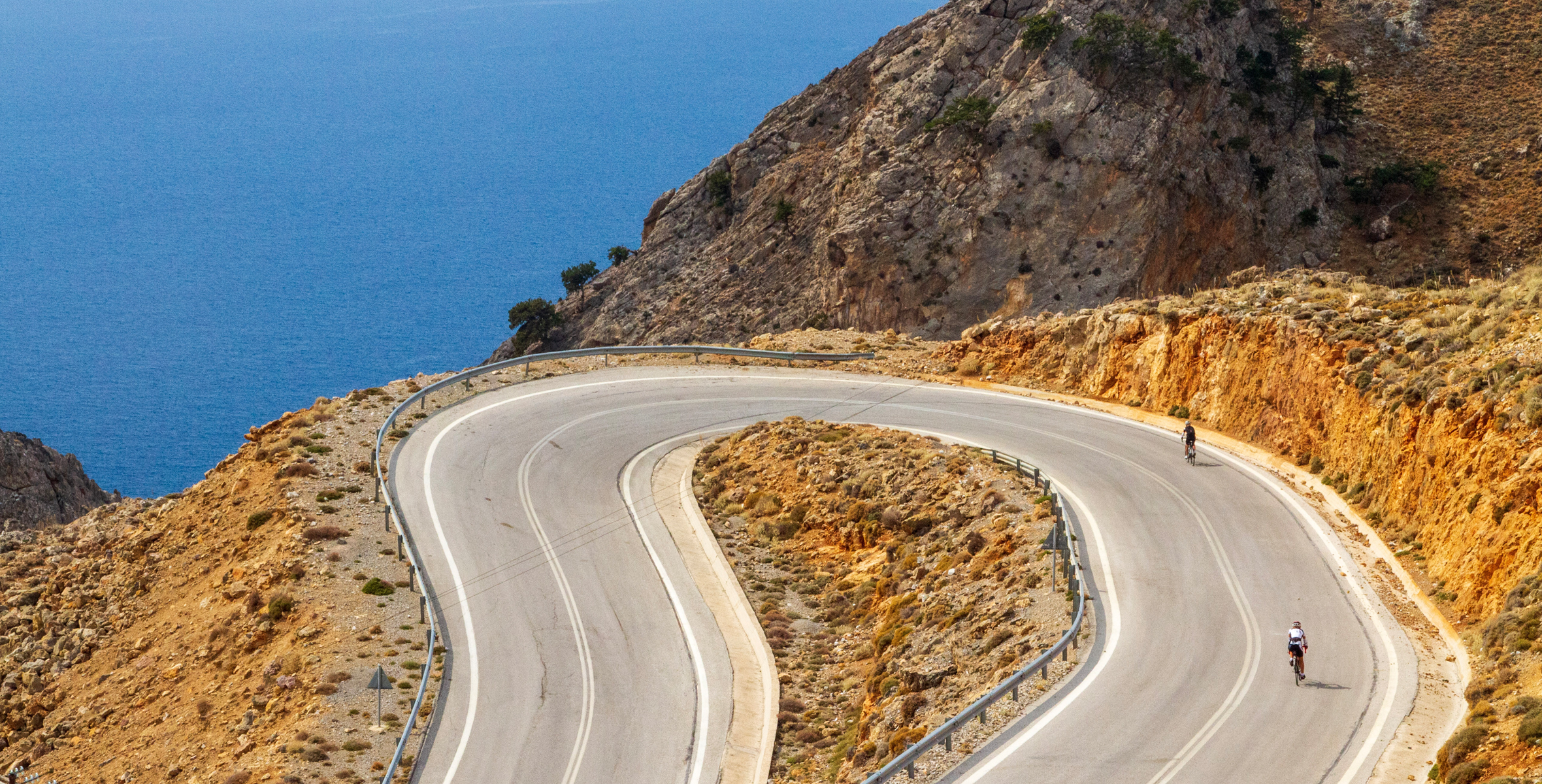 Leave with peace of mind by taking out travel insurance. With insurance for your cycling trip, you can face any eventuality with peace of mind!
The contents of this section are provided for information purposes only. It is the responsibility of each traveler to have adequate travel insurance for the country he or she is visiting and for his or her place of residence.
For information on Blue Cross or Manulife supplemental insurance, consult our advisors.
Trip cancellation or interruption and medical insurance
For peace of mind, travelers should always take out travel insurance (cancellation, trip interruption and medical care) when traveling outside Quebec or outside their place of residence. It's important to check the insurance contracts you hold and, if necessary, take out additional insurance to protect yourself adequately.
Credit card or personal insurance coverage
If your trip is insured through your credit card or other personal insurance, check to see if it meets your needs. Does it include coverage for medical care and hospitalization abroad? Does it include cancellation insurance to cover all non-refundable prepaid travel expenses and trip interruption insurance? Does it include coverage for lost or stolen luggage? After analyzing the situation, you will be able to determine whether or not you should purchase additional insurance.
Coverage offered by the Régie de l'assurance maladie du Québec (RAMQ)
Visit ramq.gouv.qc.ca to find out more about the health insurance coverage that covers all Quebecers when traveling within or outside Quebec.
Since the cost of health services outside Quebec is usually higher, it is essential to have private travel insurance that covers, in whole or in part, the costs that the Régie does not reimburse.
Insurance covering fortuitous and unforeseeable events
Vélo Québec Voyages reminds you of the importance of verifying whether your trip cancellation/interruption insurance includes unforeseeable and fortuitous events.
Insurance covering breakage, theft or loss of luggage and bicycle
Vélo Québec Voyages assumes no responsibility for loss, theft or damage to your luggage and personal effects (including your bicycle) during your trip. It is your responsibility to have adequate insurance for your luggage and bicycle. Many home insurance companies, some group insurance plans and some credit cards cover property damaged or stolen outside the home. Check with the appropriate authorities.