Canal du Midi - Sur-mesure Group
Level
2 - Easy - hilly - 40 to 70 km
Van Gogh-like brightness
Linking Toulouse to the Mediterranean, the Canal du Midi is characterized by the extraordinary luminosity that inspired Van Gogh. Rich in history thanks to cities such as Carcassonne and its medieval city, or Narbonne, the first Roman colony outside of Italy, it offers a generous table where cassoulets and sausages take the center-stage.
And to allow you to fully appreciate this charming program, your itinerary is articulated around three stopover towns from which you can loop back and forth at your own pace. Sail along the Canal at your own pace, enjoying the beautiful scenery and stopping at every historical detour.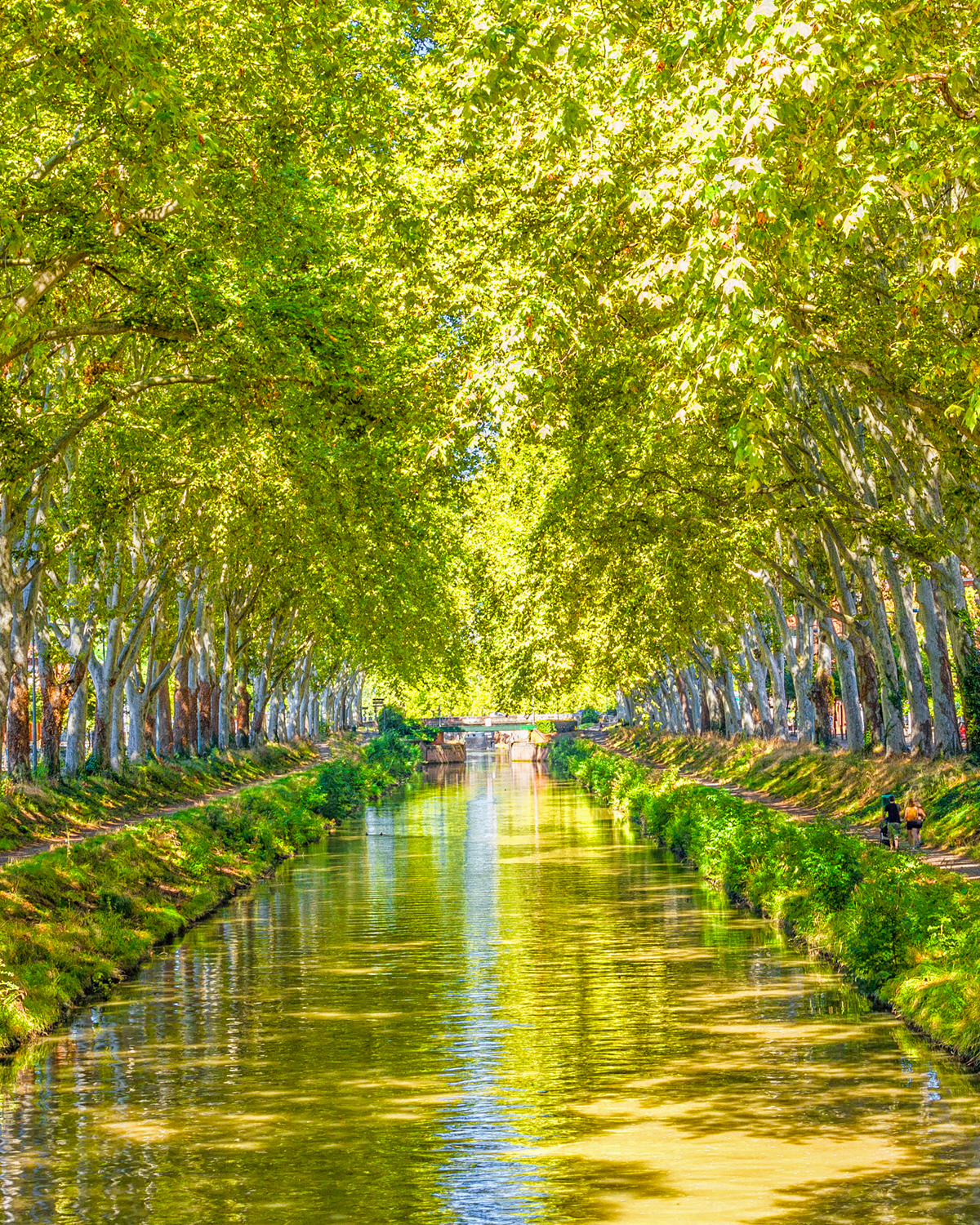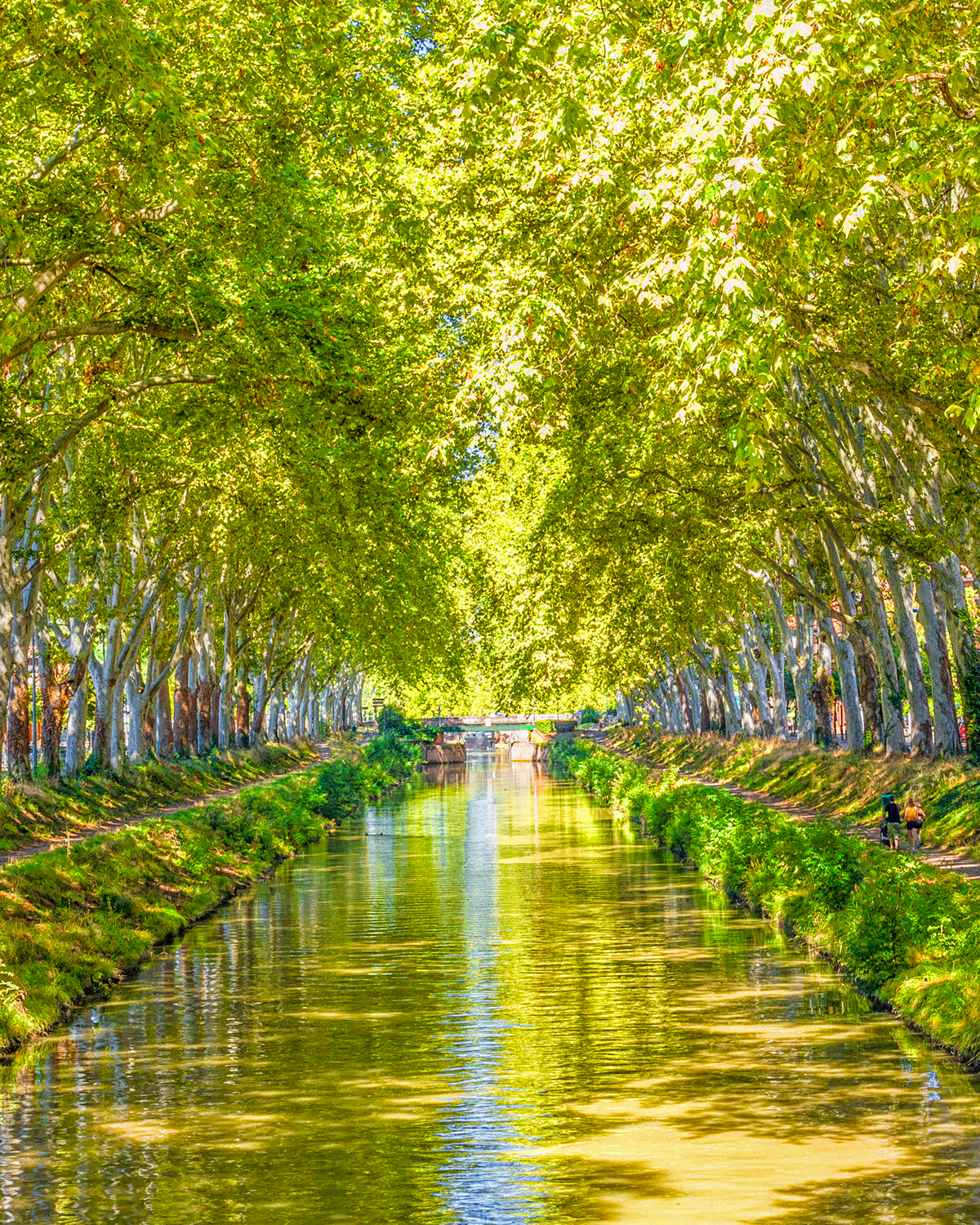 Go with your Custom Group!
You want to travel with your own group: family, friends or colleagues? You have a cycling project in mind? There is a destination you absolutely want to discover? Want to take up a sporting challenge or raise funds for a cause that is close to your heart? Choose the Custom Group formula and decide on the 3 Ds: Date, Destination, Duration. Tell us about your project and the desired dates and destination, whether it's for a day, a week or a fortnight. We will assist you in making your cycling getaway dreams come true!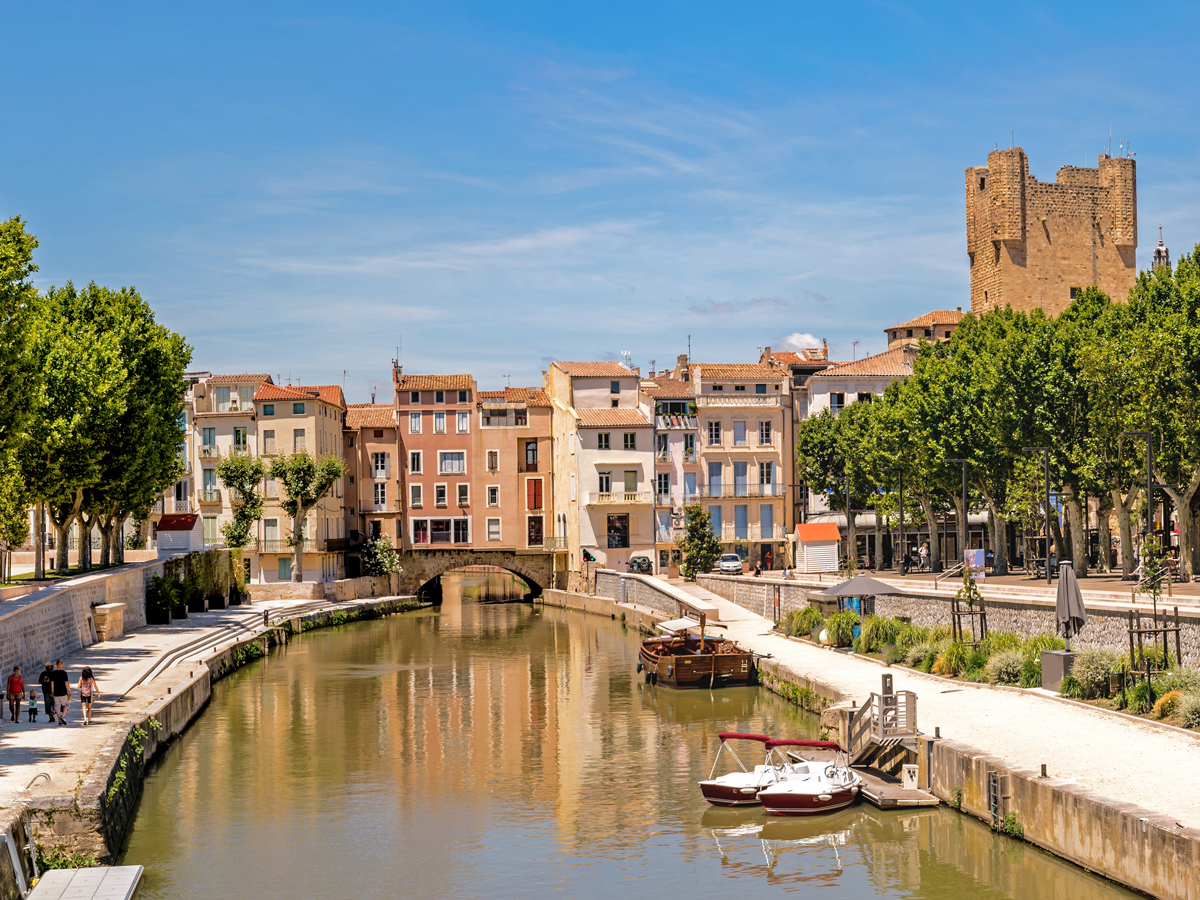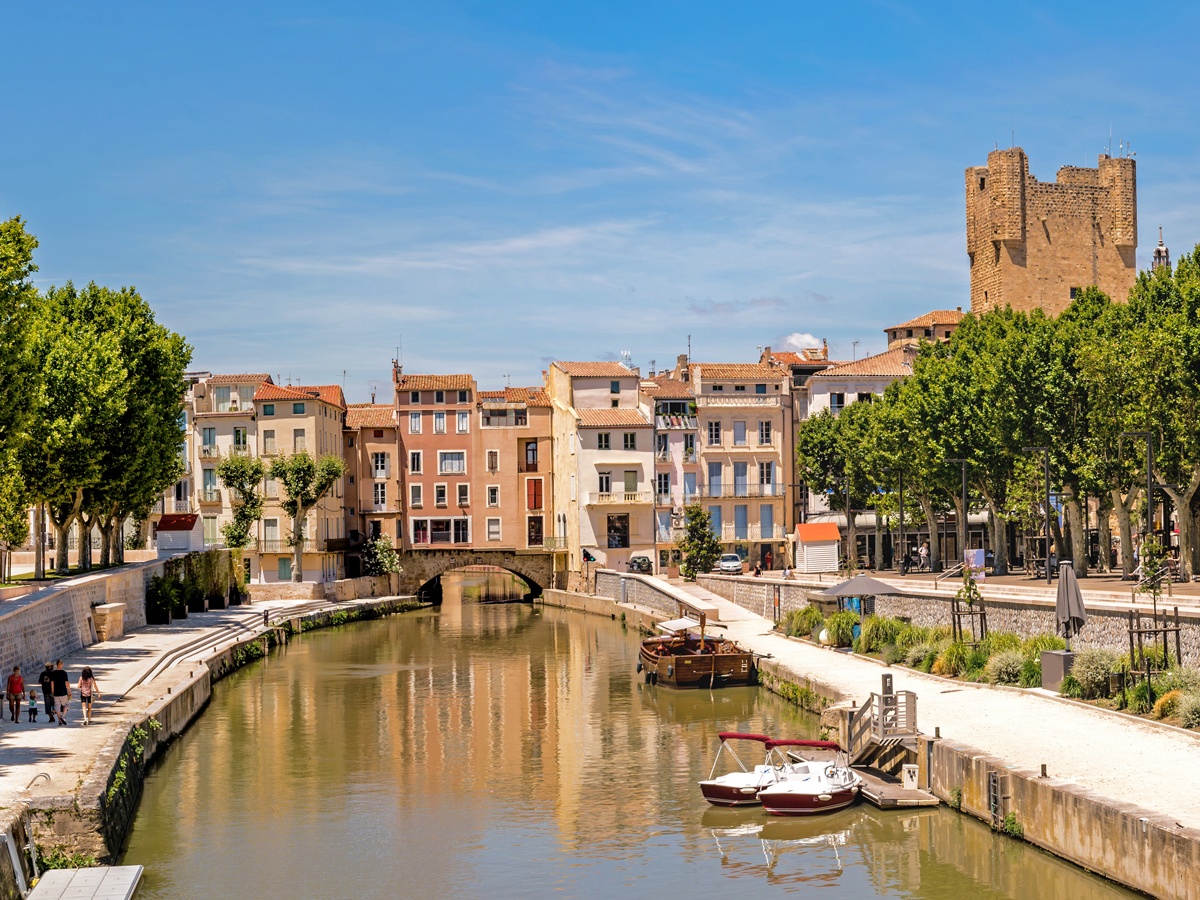 Other information
Departure/return
Toulouse Airport
Toulouse Airport
Circuit rating : 2
rather easy circuit : includes some valleys ; from 40 to 70 km
Other information
Departure/return
Toulouse Airport
Toulouse Airport
Circuit rating : 2
rather easy circuit : includes some valleys ; from 40 to 70 km